Adrian Downey NSW Celebrant Sitemap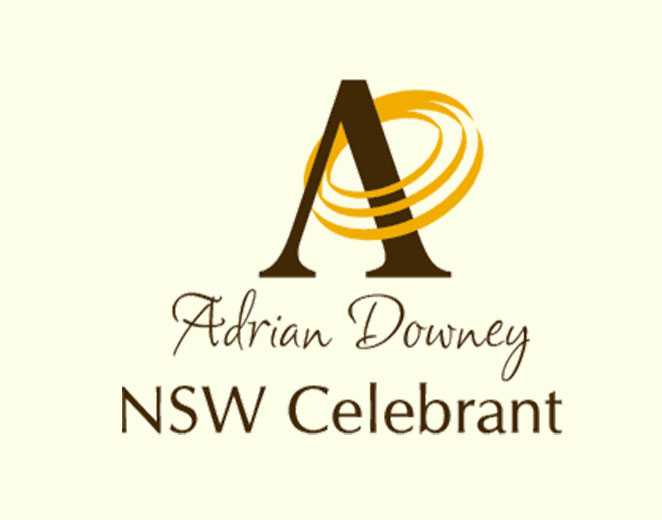 Sitemap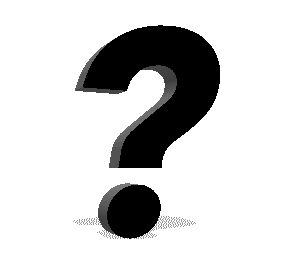 Questions❓ The answers to many common questions may be found on the FAQ's page.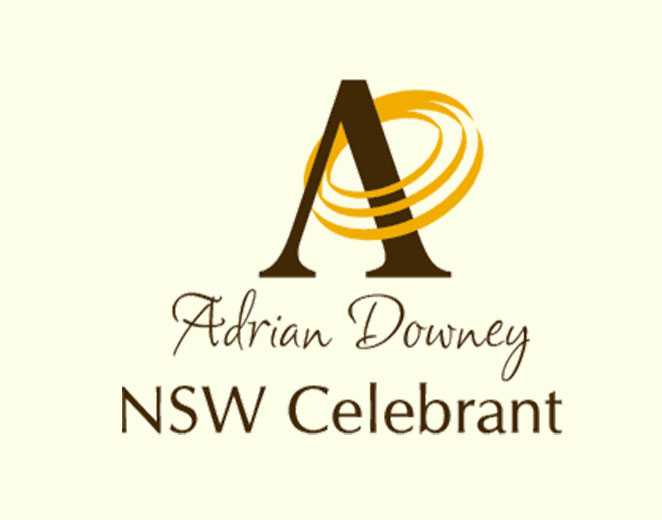 Forms
You can Upload a File, arrange a meeting to have a chat about your ceremony at a date, time and place convenient, make a payment, submit your notice of intended marriage details or make a booking using the forms below.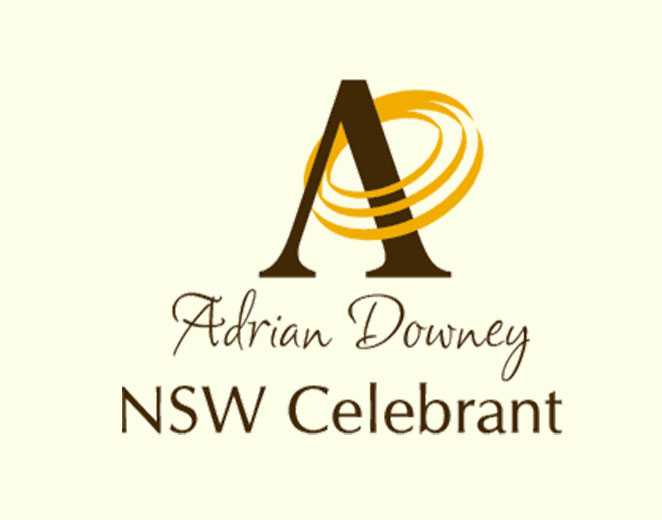 Contact Me
Please select one of the contact options below and let's get in touch.
Need a NSW Justice of the Peace (J.P)?
Find one here.
Just enter your postcode to search your local area. JP Search
My Guestbook
My Calendar