Resources

Sydney NSW Weather
📋 Ceremony Format
A sample basic ceremony format may be found by clicking on the button below. This ceremony or any others can be personalised along with readings and music added to suit you. The two parts in red are required for marriage under the Marriage Act 1961.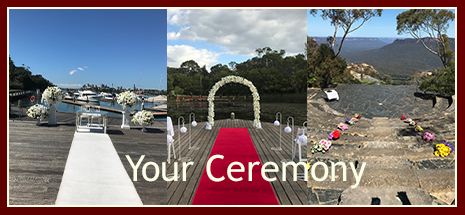 On confirming your booking you will be provided with a login to the client resources area and have access to all the resources and sample ceremony material to assist you in personalising and tailoring your ceremony as much as you like. Everyone is different and I try and provide ceremony options and elements that allows you to create a ceremony that truly reflects you.
Venues for your Ceremony
Choosing your venue can be a daunting task, for a start where do you want to have it, in your hometown, out of town? A function room in a hotel, at home, a marquee, a restaurant, a resort, on Sydney harbour or maybe water views?
Click on the button below to visit my Venue Tips page which has some ideas, locations and other information to consider when narrowing down your venue or ceremony location. Always remember the safest thing anyone can do is check twice do it once!
Notice of Intended Marriage Form
For more information and lodgement options please visit Notice of Intended Marriage
If getting married this Notice of Intended Marriage must be submitted to your celebrant at least one month before the wedding can take place. Once completed and signed it is valid for 18 months. Visit the Marriage Ceremony page which contains all the information to assist you in preparing for the big day.
Payment Information
If you would like to know more about payment options, or to make a payment to Adrian by PayPal or credit card please visit the Payments page.
After your wedding ceremony
As an online marriage celebrant with Births, Deaths and Marriages (NSW) I will register your marriage with NSW Births, Deaths and Marriages on the day of or the day after your wedding. You can apply for a NSW Births, Deaths & Marriages certificate online, in person or by completing an application form. You can view the different designs, apply online or download an application form on my Information page. The following links may also be useful, After the Wedding and Next Step name and address change kits.
Couples from overseas countries, who marry in Australia may require an Authentication or an Apostille Stamp to be placed on the registered copy of their Marriage Certificate issued by Births, Deaths & Marriages. To determine if you require an Apostille or Authentication stamp follow the link to Smartraveller or the Department of Foreign Affairs & Trade . Certain countries require this before they recognise an Australian marriage certificate as a legal document.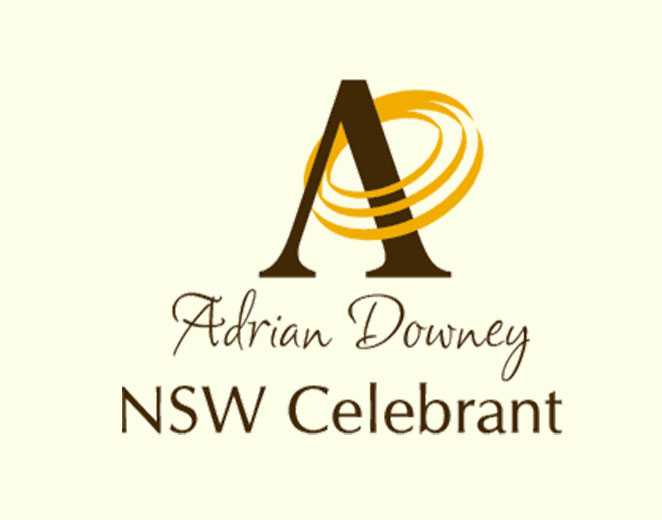 Forms
You can Upload a File, arrange a meeting to have a chat about your ceremony at a date, time and place convenient, make a payment, submit your notice of intended marriage details or make a booking using the forms below.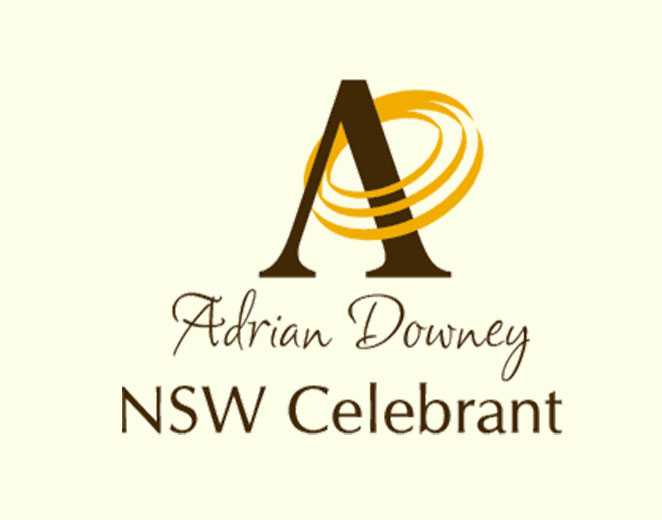 For Links & Partners along with many quality suppliers to assist you with your ceremony please visit my Links & Partners.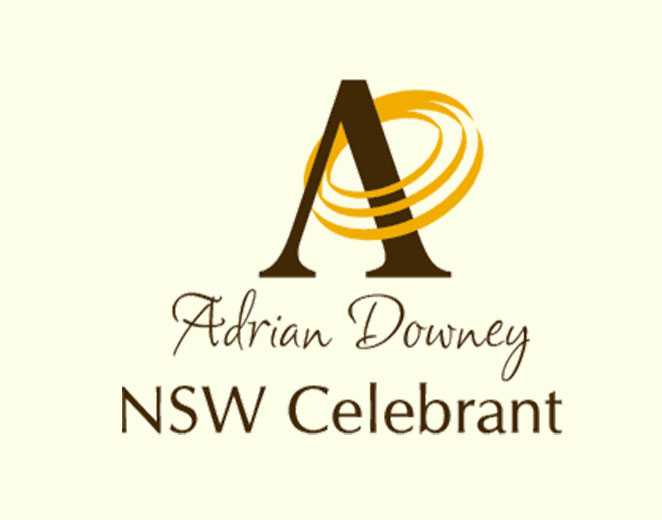 Types of Ceremonies
Please select the type of ceremony you are interested in for more information;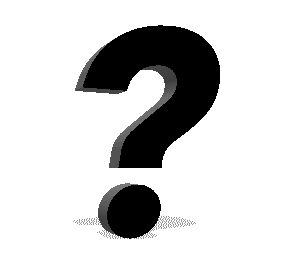 Questions❓ The answers to many common questions may be found on the FAQ's page.
Need a NSW Justice of the Peace (J.P)?
Find one here. Just enter your postcode to search your local area. JP Search
My Guestbook
My Calendar
Based on 2 reviews
Claire Verlander
00:19 10 May 21
Adrian helped us create our perfect day, to get married on the cliffs in Clovelly. He guided us through the whole

...

process, clearly explaining everything every step of the way. It was a beautiful ceremony and lovely day for all.

read more
nikhil karale
22:14 13 Jul 20
Adrian was professional, easy going and patient. He is a great human being and always made sure things things go right

...

on the most important by planning it well with us and working towards making it happen.. Definitely recommend him without any doubts

read more
See All Reviews