Ceremony Resources
Client Area

Thank you for booking me for your ceremony and I look forward to working with you towards your ceremony.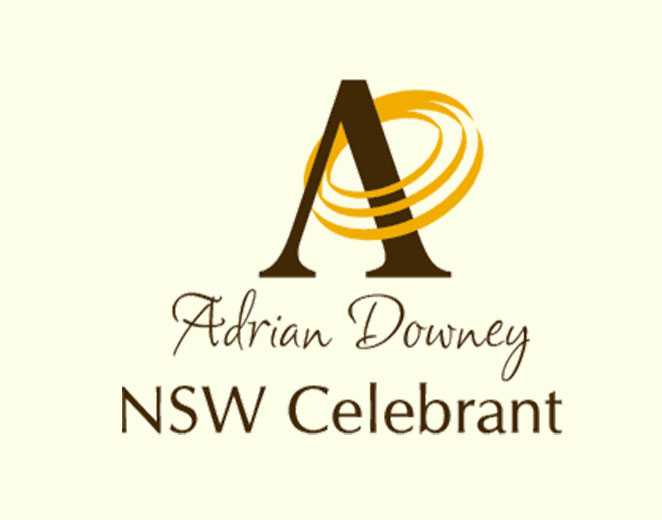 I have put a client area together so that you can download the ceremony resources that you think may be of assistance to you. You would have received your login to access the client area to view and download material. If not please contact me using the Contact Me or send me a message and I will create and send you your login.
Please enter the details below to access the client area. Your login will be configured to enable you to access sample material and resources relevant to the type of ceremony you have booked. You can download the documents that you think may assist you for your use and assistance in creating your perfect ceremony.
Resource Material
The resource material is a collection of sample ceremonies and resources to assist you in putting together a ceremony that is everything that you would like it to be. It is provided as a guide and you may wish to use as much or as little of the provided material as you like. It is important to remember that a wedding ceremony must have certain components to comply with the legal requirements. All the required parts are either in red or in bold font within the samples. The two parts in red font are required under the Marriage Act 1961 for a Marriage ceremony. A sample basic ceremony format may be found by clicking on the button below.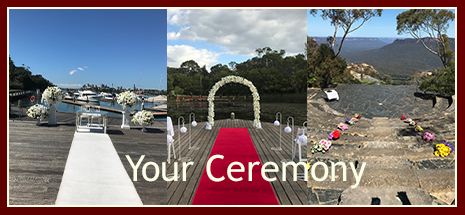 The information contains the typical format / structure that a ceremony follows, elements of a ceremony both mandatory and options to consider and also contains several sample ceremonies, a wedding ceremony planner and also popular wedding readings and vows.
I hope you find these samples and information a useful resource and a valuable tool in putting your ceremony together.
Preparing Your Ceremony
As a guide I will make contact around a month before your ceremony to see how you are going with a draft of the ceremony content. Using the ceremony format or basic sample ceremony as a guide you can either type up a draft or send me the relevant selections and the sample that they were selected from and I will put a draft together in my font, format and style and send it back to you for review. This way you can read through and check it and also you have a keepsake of the ceremony and vows.
We will finalise the details in three easy steps;
Ceremony Checklist – I will forward you a link to confirm your ceremony details, if you are ready to confirm the details you can click on the Confirm Ceremony button or from the forms list below. You can also request a final meeting in the Confirmation form.
Meeting – You can use my meeting request form to select a convenient date, time and place to arrange a final meeting or a rehearsal.
Have a great ceremony!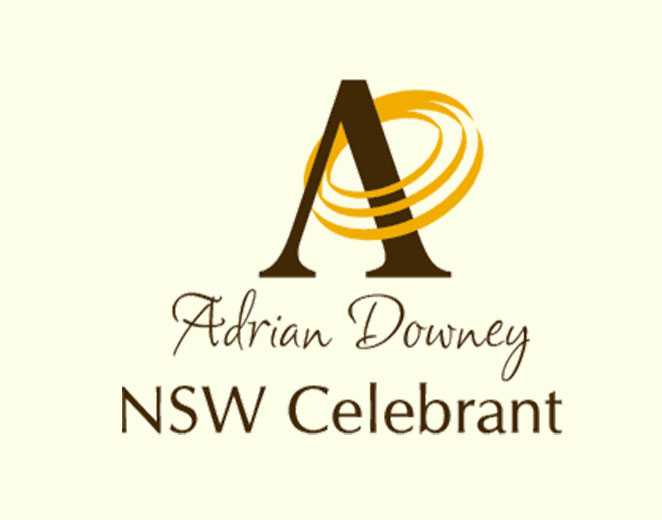 After Your Ceremony
Weddings – I will register your marriage online with NSW Births, Deaths & Marriages (BDM) and you will receive and email confirmation of this. For more information please see my Information page for details on applying for the registered marriage certificate and also you are welcome to provide Feedback via my Feedback page. More information on this will be in the email I send to you on registering your marriage.
All other ceremonies – You are welcome to visit my Feedback page to submit Feedback following your ceremony.
Client Resources Area

Quick Poll
Once you have accessed the client area and had a look at the material if you can please cast a vote in the poll below?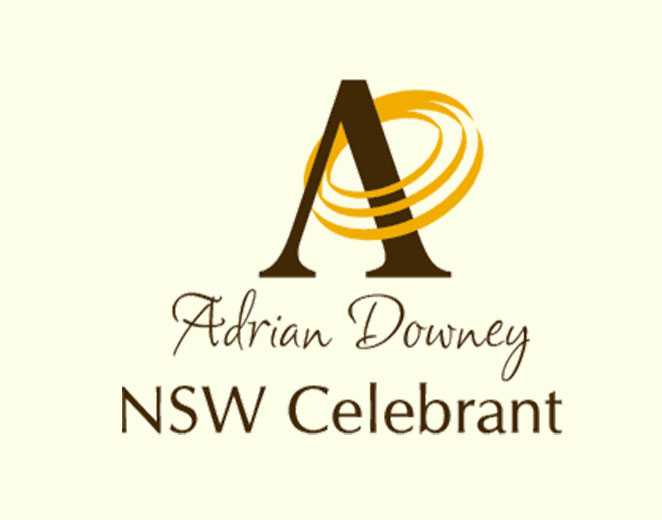 Forms
You can Upload a File, arrange a meeting to finalise your ceremony at a date, time and place convenient, send your confirmed ceremony details or make a payment using the forms below.