Naming Ceremonies

As a Civil Celebrant I am pleased to conduct ceremonies that allow for the type of ceremony you are looking for. In a naming or welcoming ceremony I will work with you to create a ceremony that all family and friends can relate to. It is instinct or tradition to mark life changing events with a ceremony, the arrival of a new member of the family is indeed such a time. The naming ceremony is our opportunity to welcome a child or member of the family into our family circle, and to consider the differences and changes that the child will make to us all.


It is usual to conduct a naming ceremony in the early stages of the childs life, though their is no strict rule. We will work together to create the type of ceremony you would like, I will provide as a starting point some sample ceremonies and other reference material for you to consider and assist you in creating your ceremony. Generally the naming ceremony will follow a format that consists of an introduction and welcoming of the guests, a reading or poem, commitment by the Godparents or Guardians, the name giving, possibly another reading or poem, final declaration and presentation of the certificate.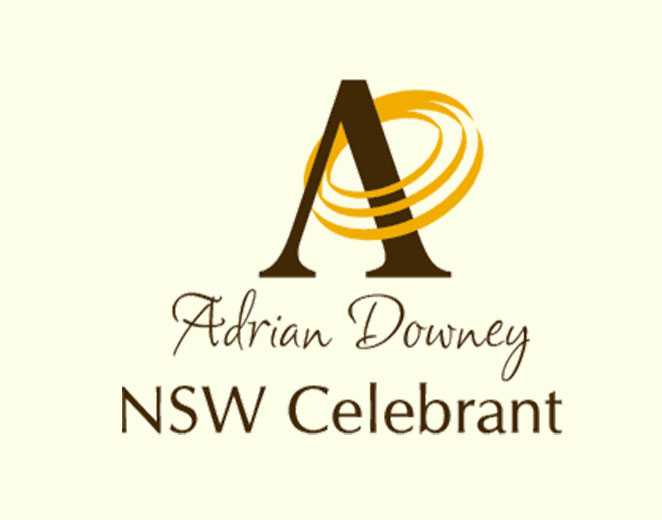 Should any or all of the above strike a chord with you and you would like some more information or to check the availability of the date you have chosen for your ceremony, please Contact Me for an obligation free meeting to discuss your ceremony requirements.
📜 Your Ceremony
On confirming your booking you will be provided with a login to the client resources area and have access to all the resources and sample ceremony material to assist you in personalising and tailoring your ceremony as much as you like. Everyone is different and I try and provide ceremony options and elements that allows you to create a ceremony that truly reflects you. This has sample ceremonies, blessings, readings and much more that can be tailored to personalise the ceremony to suit.
Venues for your Ceremony
Choosing your venue can be a daunting task, for a start where do you want to have it, in your hometown, out of town? A function room in a hotel, at home, a marquee, a restaurant, a resort, on Sydney harbour or maybe water views?
Click on the button below to visit my Venue Tips page which has some ideas, locations and other information to consider when narrowing down your venue or ceremony location. Always remember the safest thing anyone can do is check twice do it once!
Payment Information:
If you would like to know about payment options, or make a payment to Adrian please visit the Payments page.
What To Do:
Please Contact Me to arrange an obligation free meeting to discuss your individual ceremony requirements. You can also send me an instant message to chat if available or use the Quick Contact Form. I would be very happy to get together with you to provide more information and answer any questions you may have.
If you would like to request a meeting to catch up and discuss your ceremony you can use my meeting request form to select a convenient date, time and place.
To check your proposed date you may use my , along with the Links & Partners page for more quality suppliers and services.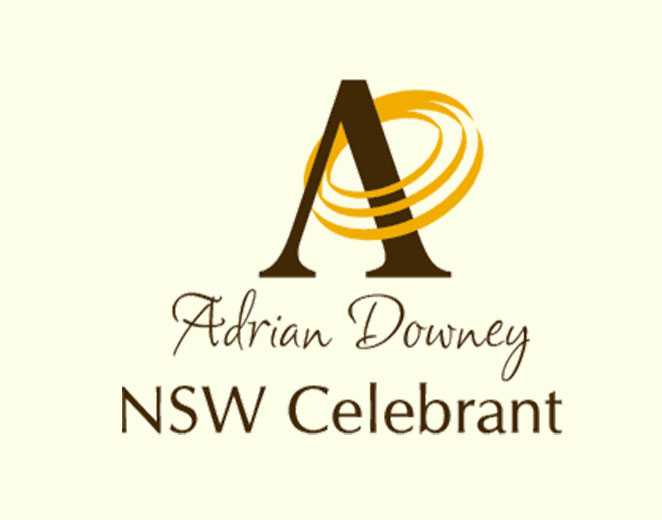 Fact Sheets
Please find my Naming Ceremony fact sheet and information below:
Please also check out my News & What's New page for the latest news and information and also my social media pages for ceremony ideas, news and other events.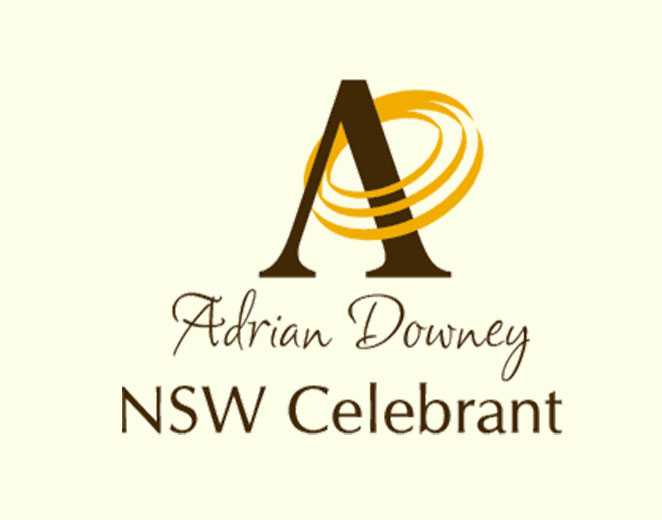 Forms
You can Upload a File, arrange a meeting to have a chat about your ceremony at a date, time and place convenient, make a payment or make a booking using the forms below.
"For a ceremony that truly reflects you"

My Guestbook
My Calendar
| | |
| --- | --- |
| | Bub Hub :: Pregnancy, Baby, Parenting – is Australia's largest pregnancy and parenting portal – with a fully searchable, comprehensive directory of local pregnancy and parenting information, shops and services, listing over 7,500 organisations throughout Australia; a large forum and events calendar, family travel services, monthly eNewsletter, parent jobs, competitions, personalised tickers and much more. |