Links & Partners

Sydney NSW Weather
Please find below some contacts both Government and community services along with many quality wedding and event suppliers that would be willing to assist you and help make your ceremony and your day special. I hope that you find these contacts and suppliers useful.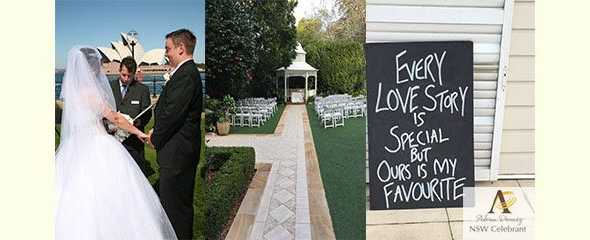 Government & Community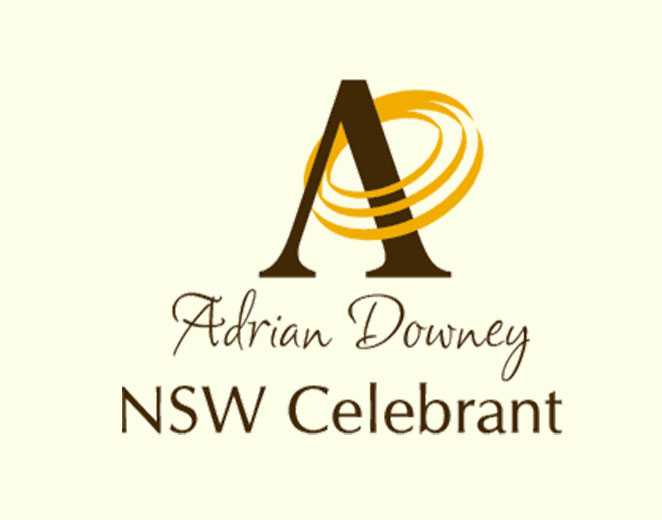 Need a NSW Justice of the Peace (J.P)?
Find one here. Just enter your postcode to search your local area.

Wedding & Event Planning

Photography & Video

Venues
Looking for a venue or location for your ceremony? Click the button below and visit my Venue Tips page. Lot's of great locations and Council areas to assist you in booking.

Music

Event Hire / Set Up

Cakes

Transport

Flowers

Wedding Rings

Dove Release


My Guestbook
My Calendar