Funeral & Memorial Ceremonies
Contact Sydney Funerals Co. 24/7 on Call 02 8328 0700
Approximately 60% of funerals in Australia are conducted by civil funeral celebrants. It is the role of the celebrant to ensure that the service is conducted with the utmost professionalism and empathy.
The celebrant conducts and leads the service in accordance with the family's wishes, with the appropriate delivery in dignity, sympathy and professionalism. Funeral celebrants are there to offer support and to assist the family with the structure and design of the funeral service.
I am happy to team up with Scott Duncombe at Sydney Funerals Co. "Sydney Funerals Co.© is all about changing the way the funeral industry does funerals. No longer do families need to pay outrageous prices for funerals anymore. For too long families have been paying way too much for funerals and it needs to stop. We are an independently owned and operated business in Sydney, and we do not report to shareholders, Board of Directors or anyone else financially involved with the business. We only answer to you, our families!"
Please contact Scott Duncombe at Sydney Funerals Co. You can find more information by visiting Sydneyfunerals.com
TLC
Tap a Little Contribution
Helping families through the financial stress of losing a loves one.
Our MISSION
Our mission is to allow communities, friends, family, work colleagues to help out families financially through the difficult time of losing a loved one.
​By everyone contributing a little, will allow the family not to worry about the cost of the funeral service or wake. Families may also wish to donate the money to a charity of their choice instead or if there is a greater amount contributed, then this will go to the charity of choice.
You can find more information by visiting TLC Tap a Little Contribution
Sydney Funerals Co. will be able to advise on all the necessary information, arrangements and options available. You can call Sydney Funerals Co. 24/7 on Call 02 8328 0700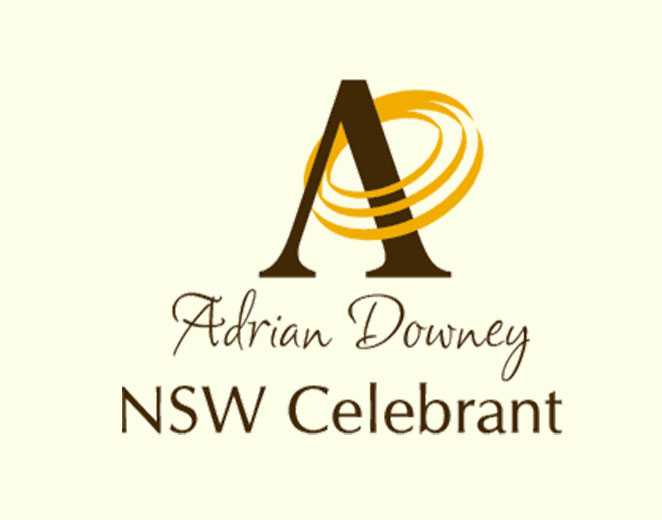 Please find some information below on planning a funeral:
"For a ceremony that truly reflects you"
Need a NSW Justice of the Peace (J.P)?
Find one here. Just enter your postcode to search your local area.
JP Search