Feedback
I would be grateful if you would take the time to complete my short client survey below. This way I can ensure that my service always remains at a high standard and meets the needs of my clients.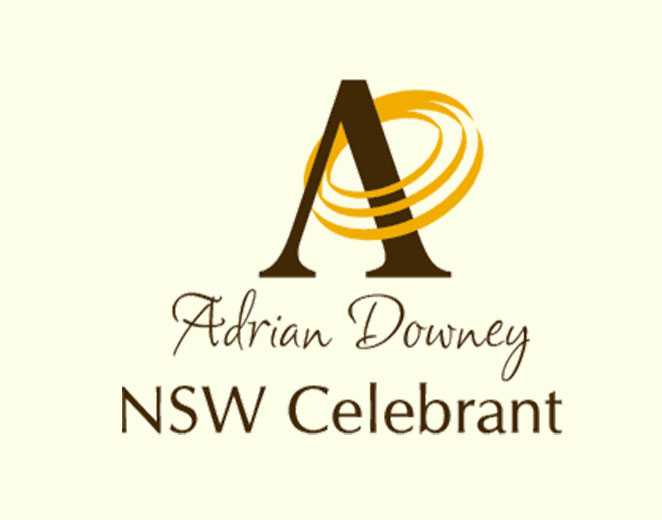 I thank you for taking the time to provide feedback, Client satisfaction is extremely important. So if you like our service, we'd love you to share your experience by casting a vote for us in the Australian Bridal Industry Awards with ABIA, leave a review on Easy Weddings, Word of Mouth or vote for us in the Local Business Awards using the links below. You can also leave a comment via My Guestbook.
Review on Easy Weddings Vote in ABIA Awards Vote in Local Business Awards Review on Word of Mouth My Guestbook
Feedback Form
Fields marked with * are required.