Contact – Adrian Downey NSW Celebrant
To contact me please fill in the form below and I will be in contact with you shortly.
If providing Feedback please visit my Feedback page or to leave a comment or to sign my Guest Book please visit my Guestbook page.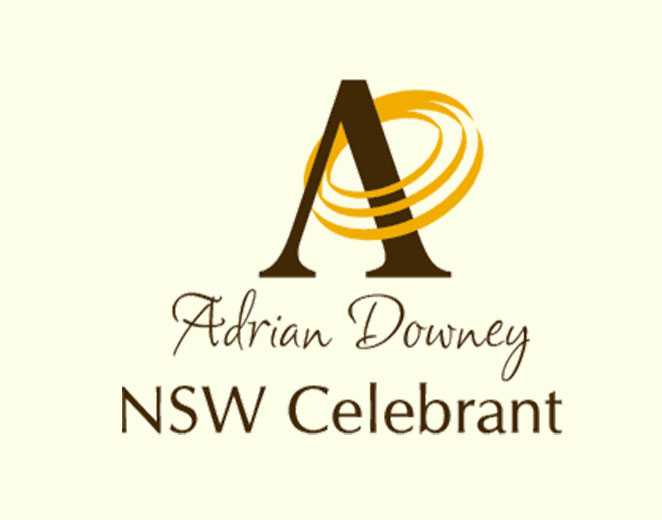 Location
Postal Address: PO Box 71
Stanhope Gardens NSW 2768
Address: 9 Brent Place
Stanhope Gardens NSW 2768 Australia
Contact Form
Please fill in as many of the below fields as possible, fields marked with * are required.