The Celebrants Role

A Civil Marriage Celebrant is appointed by the Australian Government's Attorney-General's Department and is authorised to solemnise marriages anywhere in Australia in accordance with the
Marriage Act 1961
.
Marriage Celebrants appointed since 2003 have undergone special training before being appointed. All Marriage Celebrants are required to undergo five hours of On-going Professional Development (OPD) per year so it is fair to say that most Celebrants are highly trained and qualified whether recently appointed or have many years' experience.
Although, traditionally, marriages have taken place in religious establishments, Civil Marriage Celebrants offer you a professional option. A civil ceremony, whether it be a Wedding, Commitment, Naming or a Renewal of Vows ceremony can be equally as emotional, extremely professional and sensitive and above all include your wishes for your special day.
Civil Marriage Celebrants are professional people who will ensure that your special day is one to be remembered. They will officiate at formal, informal wedding ceremonies or themed ceremonies and, in most cases, are prepared to include some religious content which could be the reading of a prayer by a family member. Civil Marriage Celebrants will also work alongside the clergy. For instance there are occasions where a couple wish to have their marriage blessed by a Minister of Religion from their local church and providing that the Minister is happy the celebrant will include this in the ceremony.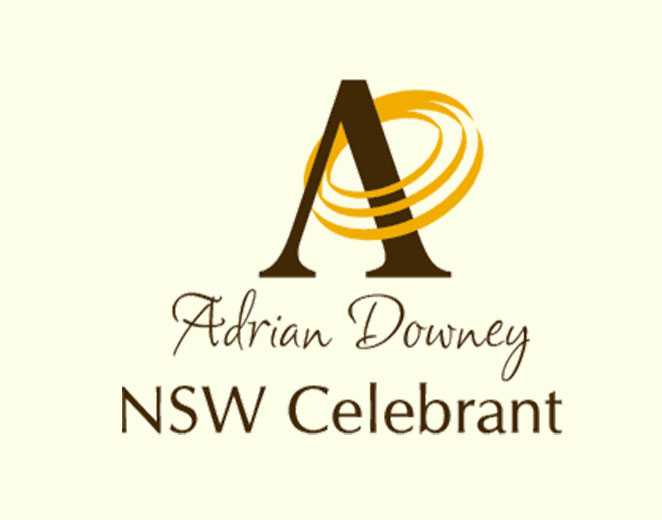 Additionally, a Civil Marriage Celebrant will accommodate your choice of location for the marriage ceremony thus giving you total control of this special occasion. Perhaps you would like to say what we need to and simply sign the paperwork? No frills, no fuss, just the legal essentials for marriage.
So if you are considering getting married, or are planning a Commitment, Naming or a Renewal of Vows Ceremony in or around greater Sydney NSW Australia then to start planning your ceremony today. You can also send me a message using the Quick Contact Form.
Marriage Celebrants are governed by a strict Code of Practice as set down in the Marriage Regulations 2017.
You don't have to be an Australian citizen or a permanent resident of Australia to legally marry here. You can find marriage visa information on the Department of Home Affairs website, if you hope to live in Australia after your marriage. Find further information on getting married in Australia here.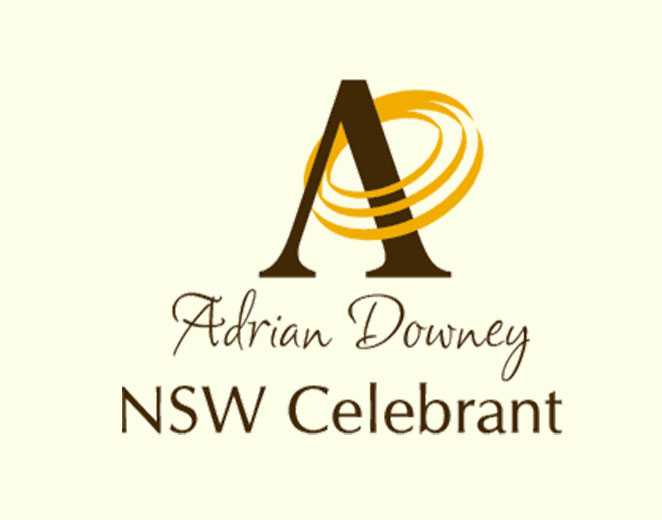 Types of Ceremonies
Please select the type of ceremony you are interested in for more information;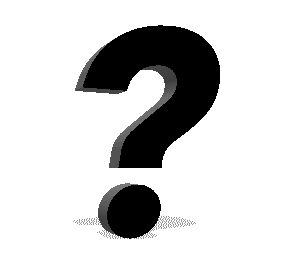 Questions❓ The answers to many common questions may be found on the FAQ's page.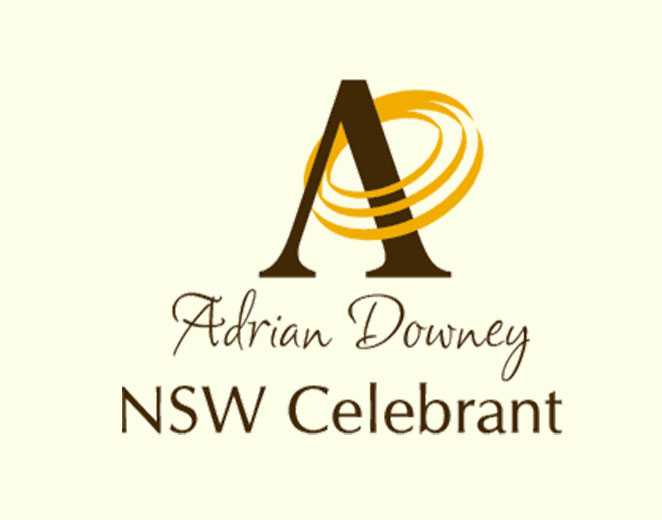 Forms
You can Upload a File, arrange a meeting to have a chat about your ceremony at a date, time and place convenient, make a payment, submit your notice of intended marriage details or make a booking using the forms below.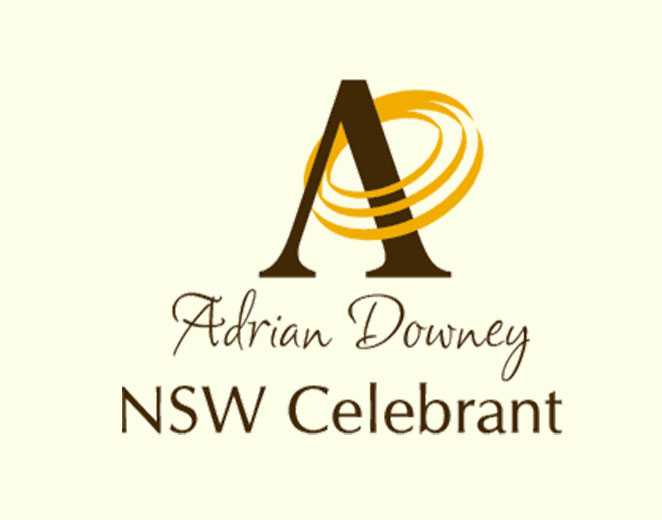 Contact Me
Please select one of the contact options below and let's get in touch.
Need a NSW Justice of the Peace (J.P)?
Find one here. Just enter your postcode to search your local area. JP Search

My Guestbook
My Calendar
Based on 2 reviews
Claire Verlander
00:19 10 May 21
Adrian helped us create our perfect day, to get married on the cliffs in Clovelly. He guided us through the whole

...

process, clearly explaining everything every step of the way. It was a beautiful ceremony and lovely day for all.

read more
nikhil karale
22:14 13 Jul 20
Adrian was professional, easy going and patient. He is a great human being and always made sure things things go right

...

on the most important by planning it well with us and working towards making it happen.. Definitely recommend him without any doubts

read more
See All Reviews